Real estate valuation in Mallorca by Bohlens Immobilien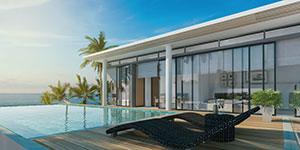 If your property should be sold in the foreseeable future, the knowledge of the actual value of one's own property is very important. Only by a realistic price assessment and positioning of the property on the sales market at this price can achieve a quick and positive sales success, which is in your sense positive. But how much worth is your property? You surely have already estimated how much you could get in a sale.
But such estimates can deceive and lead to serious problems or disadvantages. For the southwest of Majorca, we therefore offer our clients a professional real estate valuation in the run-up to all sales efforts. This leads to a reasonable market price for the property and you will achieve the "right" price. This will avoid the negative effects of a mispriced sales price explained below.
Possible disadvantages of a too high or too low property sales price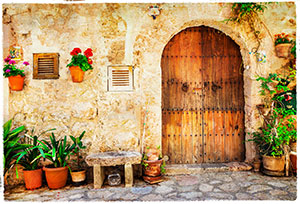 If you underestimate the value of your property and therefore set the selling price too low, you will not have any problems finding a buyer. On the contrary: Due to the low price, many interested parties are expected to contact you. However, if you actually sell at the price you set, you will lose cash. Because your object could be worth much more. The sum that you lose by doing so cannot be recouped after the sale, you remain sitting on your loss. The situation is different if you set the selling price too high from the outset.
Then you will often find it difficult to find a buyer, because comparable properties are much cheaper on the market. So you stay for a long time on the object and the sale is unnecessarily protracted. In order to start the process, it may be necessary to reduce the sales price later. Both cases can be easily avoided by a real estate valuation by us before the sale. This can be a compromise of maximum sales price and quick sales success.
All important factors are included in the calculation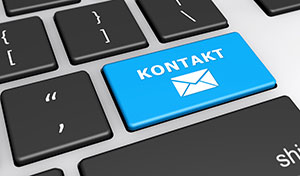 When carrying out a valuation for your property, we incorporate all the important and necessary factors into it. Among other things, our outstanding market knowledge and over 20 years of experience in the Spanish and Mallorcan real estate market help us. In addition to the size and location of the object, the condition as well as the energetic balance plays an important role for its value. But also the competition in the market has to be considered, as well as many other influencing factors. By including them, we are able to accurately determine the possible maximum selling price for your property. If you have further questions on the subject of valuation or the sale of real estate in general, please contact us personally. We will help you competently and individually.