Selling Properties in Majorca - On request with an exclusive sales mandate with Bohlens Estate Agency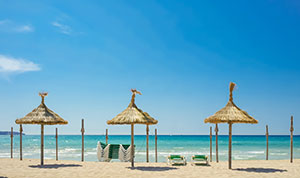 If you want to sell a property, this may be even more difficult for you, as a layman in Mallorca, than on the Spanish mainland or even in Britain. Because among other things, numerous administrative procedures are to be done and you have to obtain many documents that are essential for the sale of a property.
In addition, you have to deal with some tasks that are coming in the context of the sales process and which mean a lot of work and time. For example, answering a large number of inquiries from the interested parties and agreeing and conducting visits in the object. All of these tasks can be transferred to us from Bohlen's real estate Agency and at the same time you can benefit from more than 20 years of experience in the real estate market in the southwest of Mallorca.
Our expertise as a certified and officially certified brokerage firm as well as our serious and individually "tailored-to-your-needs-working-method" is the guarantee for a smooth and quickest possible sale of your property.
Take advantage of the opportunity to an exclusive sales order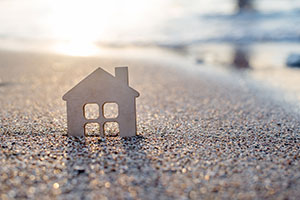 Instead of a general sales order, you can give us, an exclusive sales order. This means that we alone are responsible for the marketing of your property. Thus, the selection of the optimal marketing strategy lies with us. However, if you place a general order and other brokers try to sell your property, it can easily lead to a "over-appeal" of the property. This could occasionally unsettle interested parties. For example, if your property is presented by several brokers on the same property portal.
The exclusive sales order excludes such risks. In addition, you will have a steady point of contact in us, so you do not have to constantly check with various brokers for the progress in terms of marketing. Since we offer you an object tracking via web with your own login, the query of the current situation is particularly easy and convenient for you to follow-up.
There is a lot to talk about selling real estate through a professional broker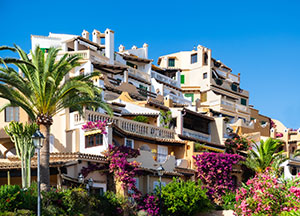 Nobody knows the real estate market as well as an experienced broker who is deeply rooted in the region. He can best estimate supply and demand and position your property accordingly on the market. Furthermore, you can sit back and relax while the sales process takes its course.
This is also a positive impact as for many owners the sale of a property is also an emotional burden. In addition, as brokers, we have much easier access to documents and authorities - simply because we know exactly where to go. We also have marketing opportunities that a layman cannot access. For example, Home Staging or the application of the object in classic and modern sales channels on the best terms.
Sell your property now with Bohlens Immobilien!
If you would like to make the most of the sale of your property, then let us now support you professionally. We are happy to answer any open questions personally, competently and individually. Give us a call, send us an e-mail or visit us at our offices in Paguera or Puerto de Andratx.