Home Staging: The Booster for real estate marketing in the southwest of Mallorca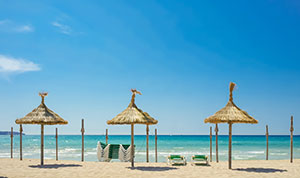 If you want to sell a property in the southwest of Mallorca, for example, around Paguera or Puerto de Andratx, you as the owner will see yourself faced with a variety of competitor offers. Because the real estate market in this area is highly competitive. The goal is often to sell your own property at the highest price and also quite quickly. Then it is important to use marketing elements which not everyone can offer. For example, Bohlens Immobilien uses the innovative Home Staging method in such cases. This method is well suited to significantly accelerate the sale of real estate and often leads to significantly higher selling prices than expected.
What is Home Staging?
Home Staging turns your property into a kind of stage, as the name suggests. And on this stage, the object almost presents itself. The aim is to free the apartment or the house from all personal influences of the previous inhabitants. In addition, it should be set up in the most neutral and appealing way possible. For this purpose, sometimes it is necessary to extensively change the decoration and to remove furniture and personal belongings of the owner. But the effort is worthwhile. Home Staging generally makes a positive impact on the sale of a property.
What does Home Staging do?
By depersonalizing and virtually "neutralizing" a property during the home staging process, to the interested parties the property presents itself in a state that can be modified in many directions. This means that many potential buyers will be able to identify with the property, which will spark their keen interest. Sometimes so strong that they even outbid each other on the purchase price. Because the neutral design of the object through Home Staging makes it very easy for different people to imagine how the space could be designed and set up in the future according to their own preferences.
What advantages does Home Staging offer when selling a property?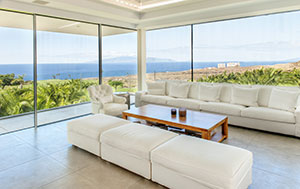 As already mentioned, in many cases it can be expected an increase of the sales outcome for the property which is designed in this special way through Home Staging. In addition, a much faster sales success can usually be achieved. This happens due to the fact that during the visit more interested parties are already thinking how they could use and furnish the property in the future. This makes it more likely that a buyer quickly finds himself. For a property that is "burdened" by your personal style, however, the opposite may even be the case. For example, if this style does not appeal to a potential buyer, he may dismiss the object as "unusable" for himself.
Let us advise you on Home Staging!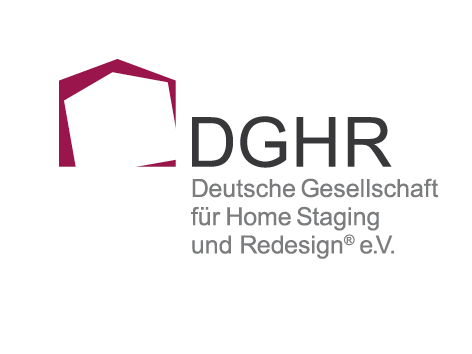 We have been your real estate professionals in the south west of Mallorca for over 20 years and are constantly expanding our services for owners and prospects through innovative innovations, such as Home Staging. Since 2015, we have been an active member of DGHR, the leading Home Staging Association in Germany (German Society for Home Staging and Redesign e.V.). Do you have any further questions? We will gladly answer these during a personal consultation. Please contact us!