Buy houses, villas and fincas in Majorca - In a large selection at Bohlens Estate Agency
In the region around our branches in Paguera and Puerto Andratx as well as in the whole southwest of Majorca, we are your powerful partner, if you are interested in the purchase of exclusive houses, villas or fincas. We have been working for our clients in Mallorca for more than 20 years. Therefore, you not only benefit from us with a wide selection of interesting and attractive properties. In addition, we offer you excellent expertise in the local real estate market, the knowledge required for the Spanish market as well as a variety of additional services that make it much easier for you to acquire and subsequently maintain your new property. Here you will find an overview of all houses, fincas and villas that are currently in our portfolio and are for sale. If you are looking for an object for rent, you will find it elsewhere on our homepage.
Find your dream home in Mallorca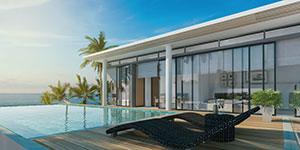 Whether in Puerto Andratx, in the village Andratx, in Paguera, in Cala Fornells or in Santa Ponsa - everywhere in the southwest of Majorca we can offer you interesting houses and fincas as well as villas in all sizes and usual price ranges. These are clearly listed here so that you can quickly select the objects that meet your needs and requirements. Thanks to detailed exposés you will immediately get all important information about the property at a glance. For example, find out more about the number and size of rooms, the floor space and other extras such as pools and the size of the associated property. Of course, we always complete all of these data and facts with a set of high-resolution photographs. They show the houses in every detail and from many angles. This will help you to see if a property meets your taste and meets your needs. If a finca, a villa or a house has aroused your interest, there is, of course, the possibility of an on-site visit. If you have any questions about any of our properties, do not hesitate to contact us to make an appointment.
Buy or rent more properties in Mallorca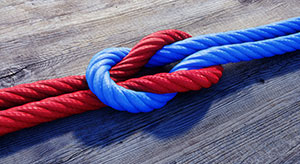 Would you rather buy a condominium in the southwest of Majorca instead of a finca, a house or a villa or are you interested in buying land on the island? Then you will find all this in our portfolio as well as a property for long-term renting. For the individual divisions, we have created separate overviews that make it easier for you to find your way around.
You can also obtain detailed information on our homepage via our separate services for buyers and tenants, or speak personally with our competent and experienced staff. Among other things, we offer you the management of your property during periods of absence. So you can be sure that everything is alright when you arrive back in your domicile in Mallorca.