Attractive condos in Majorca can be found at Bohlens Immobilien
In the southwest of Majorca we are the competent and experienced estate agents for anyone who wants to buy a condo on the Balearic Island. Many of our clients have come to know and appreciate Mallorca as Britain's favorite holiday island. Now you want to acquire a home here to permanently or part-time enjoy the Mediterranean sun, the beautiful landscape and the warm Mediterranean Sea. If you are looking for attractive condominiums in southwestern Majorca, such as Puerto Andratx, Cala Fornells, Paguera or Santa Ponsa, you will surely find the right property in our extensive real estate portfolio. We always have a lot of interesting objects in this segment on offer. These can be viewed here in a well-organized overview and let yourself be inspired by their benefits. In addition, you benefit from more than 20 years of experience in the local real estate market as well as maximum professionalism and seriousness.
Condominiums in Majorca in every size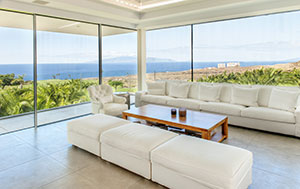 Our real estate offer presents you a variety of diverse condominiums in the southwest of Majorca. Choose between different sizes, different floor plans and layers. How about, for example, an apartment with sea views or excellent views of a nearby beach promenade? Or do you want an apartment that already has a cool pool that you can use whenever you need it?
The advantages that each property offers you can be found in the detailed exposé we create for each property. Of course you will also find information about the selling price, the energy consumption and the expected additional costs. We'll put together more information for you in terms of location, transport links and important nearby facilities. And of course, we stock each of our exposés with many photographs of each apartment, so you can optically get a comprehensive first impression. If you are interested, you are welcome to arrange an on-site visit with us or contact us personally in further questions, by phone or e-mail.
Our other properties and services in Mallorca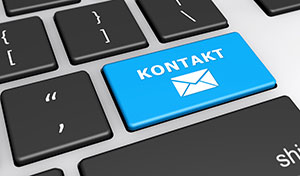 Not only condominiums in Mallorca can be found in our diversified real estate portfolio. For example, if you are interested in acquiring a house, a finca or a piece of land or are interested in the long-term rental of a property, you will also benefit from our offer. For the respective real estate divisions, we have created our own overviews in the sense of our customers, which facilitate the search for a suitable object substantially. In addition, you will find further information on our homepage in the relevant areas for our numerous services for buyers and tenants, with which we support you in the purchase or rental of a property in Mallorca, such as Paguera or Andratx. Let yourself be inspired by our range of services as well as by our real estate portfolio and benefit from our expertise and our way of working, individually adapted to your needs.