Mallorca Real Estate easier to rent with professional help from the broker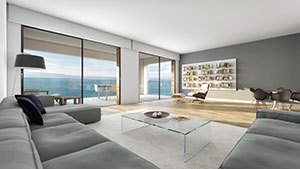 Bohlens Immobilien has stood for optimal service in the real estate sector in the southwest of Mallorca for more than 20 years. In addition to other services for owners, we offer the rental of your property of all kinds. Here we have specialized in objects that are to be rented long term, so primarily not intended as a holiday home for a few weeks. The use of our services offers you numerous benefits.
For those who want to rent a property in Mallorca they are faced with a variety of tasks and potential problems. For the layman, these problems and obstacles are often barely noticeable or difficult to solve. On the one hand, there is usually a lack of time and, on the other hand, there is a lack of the special knowledge that is sometimes necessary for a successful conclusion on the real estate market. If you hire us to rent your property, you do not have to worry about it. As experienced professional brokers, we have all the tools and expertise to quickly and reliably achieve long-term leasing success.
Best service from contracting to handing over the keys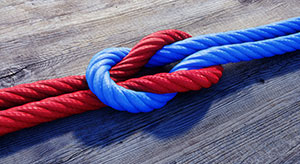 On your behalf, we perform all tasks that arise when renting a property. Among other things, we hold discussions with interested parties and answer their inquiries regarding the object. Furthermore, we arrange appointments for visits and carry them through, on request, of course, in consultation with you, if you still inhabit the property itself. We also provide legally secure rental agreements and qualify solvent tenants who reliably guarantee long-term rental income. We take care of every step of the way to handing over the keys to the new tenant, so that you do not have to put up any effort yourself or lose time.
Optimized marketing for your property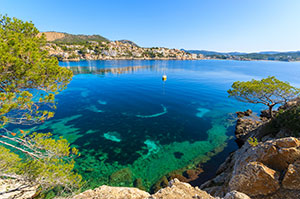 Even on a popular island like Mallorca, it is sometimes difficult to rent a property. Therefore, it is important that it is optimally placed on the market. Since we as experienced brokers have the necessary expertise, we are in a position to work out the optimal marketing strategy for each property. This includes, for example, the placement in classic and modern marketing channels, such as Internet portals or daily newspapers. From our locations in Paguera and Puerto de Andratx, we can effortlessly position rental properties throughout the southwest of Mallorca. This is shown by our current real estate offer, which includes properties in Puerto de Andratx and the village of Andratx, as well as in Paguera and Santa Ponsa.
Let us advise you personally!
A serious, individual and competent advice of our clients is very important to us. Therefore, we are happy to be available for a personal consultation to explain the benefits of renting your property through us. Of course we answer all your questions. Take advantage of our owner form to tell us in advance the key data about your property. Then we can be optimally prepared to guide you.