Bohlens Real Estate Mallorca - Our services for owners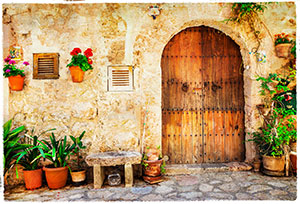 Since we have been active in the real estate sector in southwest Majorca for more than 20 years, there is a deep rootedness of our company in the region - including the best contacts to owners, interested parties and service providers. Thus, we can offer you as a real estate owner a comprehensive, professional service with numerous individual services. The standard services of a broker, such as the support to handover or the procurement of documents, are of course also a matter of course for us. But beyond that, we are able to make the sale or rental of your property even easier and more pleasant with special services.
Successfully selling properties in Mallorca
After concluding the sales mandate, we carry out all tasks that arise in connection with the sale of your property. These range, for example, from the procurement of necessary documents and the positioning of the object on the market to the accompaniment to the notary and the handover to the new owner. In addition, we provide powerful craftsmen or tax consultants who are well versed in Spanish real estate law.
Valuation for your property
It is very important to know the current market value of your own property before you put it up for sale. Because too low or too high sales prices can lead to disadvantages that cannot be easily compensated. Therefore, take the possibility to carry out a professional valuation before the sales process.
We rent your property for the long term
If you intend to rent your own property for a longer time, we are the right partner for you in the southwest of Majorca. We provide a position the object optimally on the market, qualify solvent prospective customers and thus ensure a reliable long-term lease. If necessary, we also can recommend a tax adviser who takes care of your concerns.
Home Staging: Promotional marketing tool
Especially for sellers, the marketing measure Home Staging offered by us is very well suited. Because it often contributes to a quick sales success and the achievement of higher sales prices. In Home Staging, the object to be sold is set up and presented as neutrally as possible, while at the same time it is freed from your personal influences and belongings.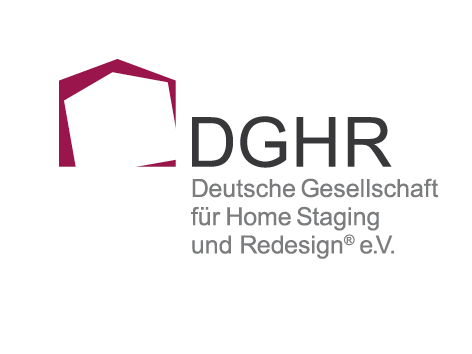 As a result, a larger number of interested parties can identify with the property and it is also easier for them to imagine their own design of the object in their minds. Since 2015, we have been an active member of DGHR, the leading Home Staging Association in Germany (German Society for Home Staging and Redesign e.V.). Do you have any further questions? We will gladly answer these during a personal consultation. Please contact us!
Warum ein Makleralleinauftrag?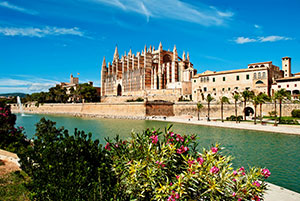 Als eines von sehr wenigen Maklerbüros auf Mallorca bieten wir Ihnen die Erteilung eines Makleralleinauftrags an uns an. Dies bedeutet, dass Ihre Immobilie ausschließlich durch uns und nicht noch von weiteren Maklern vermarktet wird.
Dies hat diverse Vorteile. Unter anderem liegen alle Marketing-Maßnahmen in einer Hand und lassen sich dadurch optimal koordinieren. Weiterhin haben Sie stets einen festen Ansprechpartner und müssen sich nicht mit verschiedenen Maklern und deren Verkaufsbemühungen auseinandersetzen. Nicht zuletzt werden Missverständnisse bei Interessenten verhindert, welche zu Stande kommen, wenn zum Beispiel mehrere Makler dasselbe Objekt auf der gleichen Plattform bewerben.
Weitere Leistungen für Eigentümer
Neben den bereits beschriebenen Leistungen können Sie von uns noch mehr erwarten. Unter anderem können Sie uns die wichtigsten Eckdaten zu Ihrer Immobilie bereits vorab mittels Eigentümerformular übermitteln. Während des Verkaufsprozesses besteht die Möglichkeit für Sie, via Objekt-Tracking mit eigenem Login alle unsere Maßnahmen online abzufragen. Und bereits zu Beginn können Sie in unserer Interessentendatenbank nachsehen, ob eventuell schon ein potenzieller Käufer für Ihre Immobilie bei uns registriert ist.